I don't know about anyone else but a new year tends to bring a tendency to look to spring/summer in me. No longer am I interested in winter fashion, I just want some sunshine and short sleeves! So I'm already looking at ideas for my wardrobe for when the weather gets just a little bit more clement.
Like so many people, I love a vintage novelty print dress. There are so many beautiful ones out there, whether they're home made from feedsacks or were bought from a store. They're wonderfully fun, youthful and surprisingly modern. I see far more wacky, kitsch prints than I do the typical ditsy print that tends to be connected in the collective mind with 1940s fashion.
Here are a few gorgeous examples of novelty prints that I've seen on etsy recently. I hoarde these things in my favourites folder! If you click on each picture, it will take you to the seller's page although some of these lovely garments have since sold.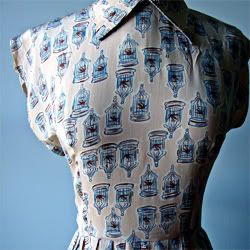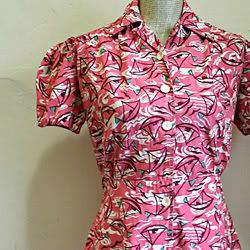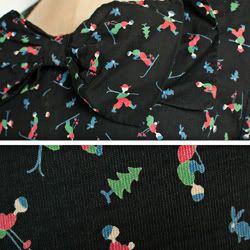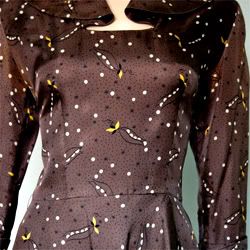 Novelty prints are highly in demand and can be hard to find in larger sizes for reasonable amounts of money so I have decided that this year I will try to sew with as many novelty prints as possible. I know this perhaps isn't the most practical idea ever as I can tend to get carried away with slightly impractical designs but my thought is that as long as I stick to simple shapes and styles that are flattering and easy to wear, it doesn't matter how vibrant I am in print.
Here are some lovely novelty prints that are available today.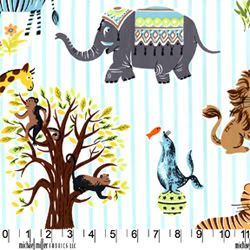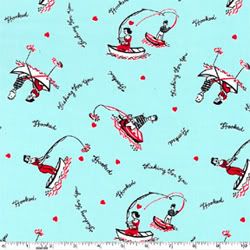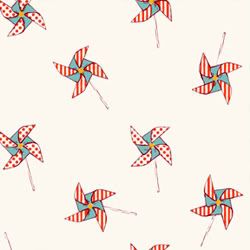 All fabrics from Michael Miller Fabrics
Of course there are so many more novelty fabrics for sale out there, these are just a few that caught my eye lately. So, readers, tell me please, which novelty prints have you been eyeing lately? And what would you like to make with it?